Village Elections for the Mayor and Board of Trustees will be March 16, 2021 from 12pm-9pm.
Contact Village Clerk Karen Altman by phone at (516) 465-4051 or by email at kaltman@gardencityny.net for further questions.
The Community Agreement Candidates are as follows:
Yvonne Varano – Central
Mark Hyer – East
Rich Catalano – Estates
Steve Makrinos – West
Bob Bolebruch – Mayor
Voting In-Person
Garden City Village Hall
351 Stewart Ave Garden City, NY
12pm – 9pm
Voting by Absentee Ballot
Request an absentee ballot from Village Clerk, Karen Altman, by completing an Absentee Ballot Application. All applications must be postmarked by March 9. All ballots must be received by the Village Clerk by March 16.
Voters may select "temporary illness or physical disability" when requesting an absentee ballot due to concerns over COVID-19.
Attention High School Seniors
The Student Ambassadors of the EPOA and the CPOA are currently involved in a village election project at Garden City High School that encourages seniors to learn about the candidates and issues in this election, the Community Agreement and the steps necessary to register and vote for those 18 years of age.  If you are a private high school senior and would like to learn more about this election contact Barbara Garry (EPOA) babmgarry@yahoo.com or Evelyn Fasano (CPOA) efasano2001@yahoo.com.
About Yvonne Varano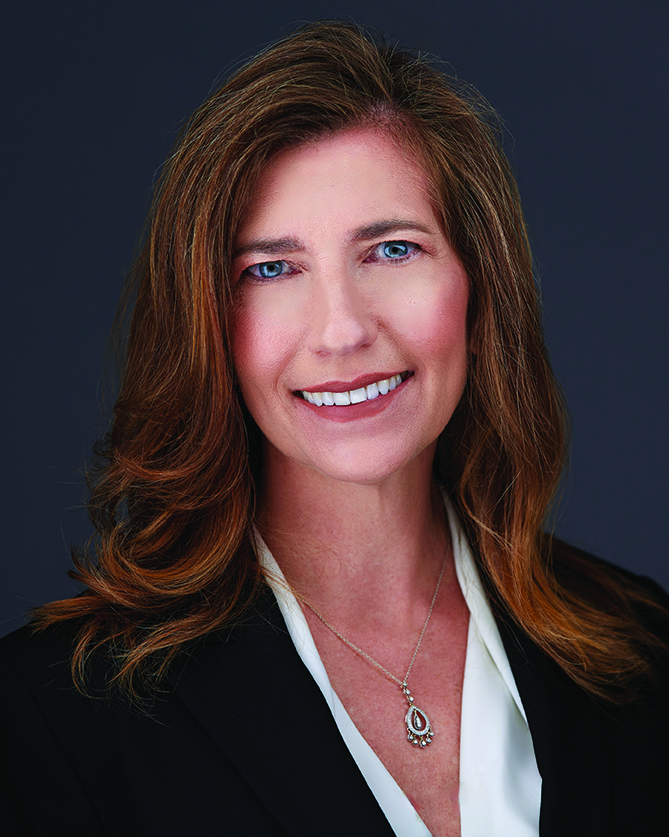 CPOA's Board Candidate Yvonne Rogowski Varano Has The Right Stuff
Yvonne Varano, a life-long resident of the Village, has the right combination of experience across Village institutions and throughout her professional career to provide the kind of leadership and thoughtful governance we need on the Board today. Following her selection by the CPOA Ms. Varano said "I am honored that the residents of Central have voted to endorse me as the CPOA's candidate for Village Trustee in the upcoming village election. If elected as a new member Board I hope to offer a fresh perspective on the issues the Village is facing. I believe transparency is a crucial component in governing the Village and I will be dedicated to representing the views of village residents while working together with all community organizations. Having lived in the West, East and Central sections of the village I believe I have a unique understanding of the sense of community and quality of life that our residents have come to expect and I hope to preserve for current and future generations."
Throughout the many years Ms. Varano has volunteered, she held numerous positions on the Garden City High School PTA and was a member of its Executive Committee for five years. Ms. Varano first served as the PTA's 1st Vice President of Budget before being named its President-Elect and then President for the 2013-2014 school year. She remained active in the PTA over the next four years and was elected to sit on the High School's Curriculum Committee and Co-Chaired the ever-popular High School Skit night for Seniors and their parents. Her volunteerism goes well beyond the PTA. Importantly, Ms. Varano has a solid understanding of the Village's financials, having been the CPOA's representative on the Citizens Budget Review and Advisory Committee (CBRAC) for the three years (including this year), where she attended all of the Board of Trustee budget meetings. Additionally, Ms. Varano currently sits on St. Joseph's Church Parish Council and has served as a lector at the parish for over 20 years.
Ms. Varano's professional experience will allow her to comfortably understand and decipher the myriad of financial issues the Board faces every year. A recently retired Managing Director from Jefferies and Company, Ms. Varano worked for over 21 years as a fundamental research analyst for the financial services industry. During her career, Ms. Varano spent most of her time at Merrill Lynch as a sell side Equity Research Analyst, analyzing corporate financials and making investment recommendations to institutional clients.
"I will approach this new volunteer position with the same enthusiasm and commitment I have approached prior positions and I hope residents see my professional background in finance as an asset." Mrs. Varano and her husband have raised their three children in the Village. After graduating from Garden City High School, she received a Bachelor of Science degree in Psychology from St. Lawrence University and went on to receive an MBA in Finance and International Business from New York University's Stern School of Business.